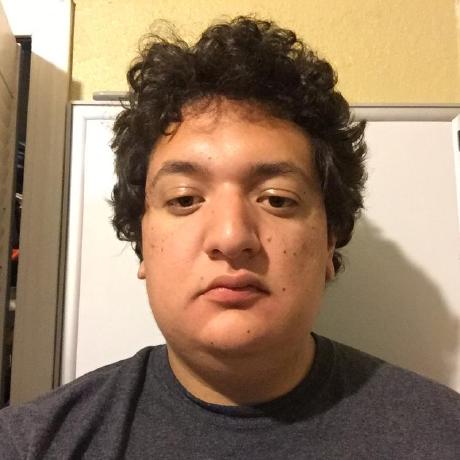 I'm a senior at The University of Texas at El Paso studying Computer Science. I'm an undergraduate research assistant at the Robust Autonomic Systems and a teaching assistant for CS4316/5313 Computer Networks.
I'm also software engineer at Freudensong LLC developing the Freudensong app for Android and its underlying cross-platform DSP library used by iOS, Android and Universal Windows Platform applications.
My development interests are in natural language processing, deep learning, and reinforcement learning.